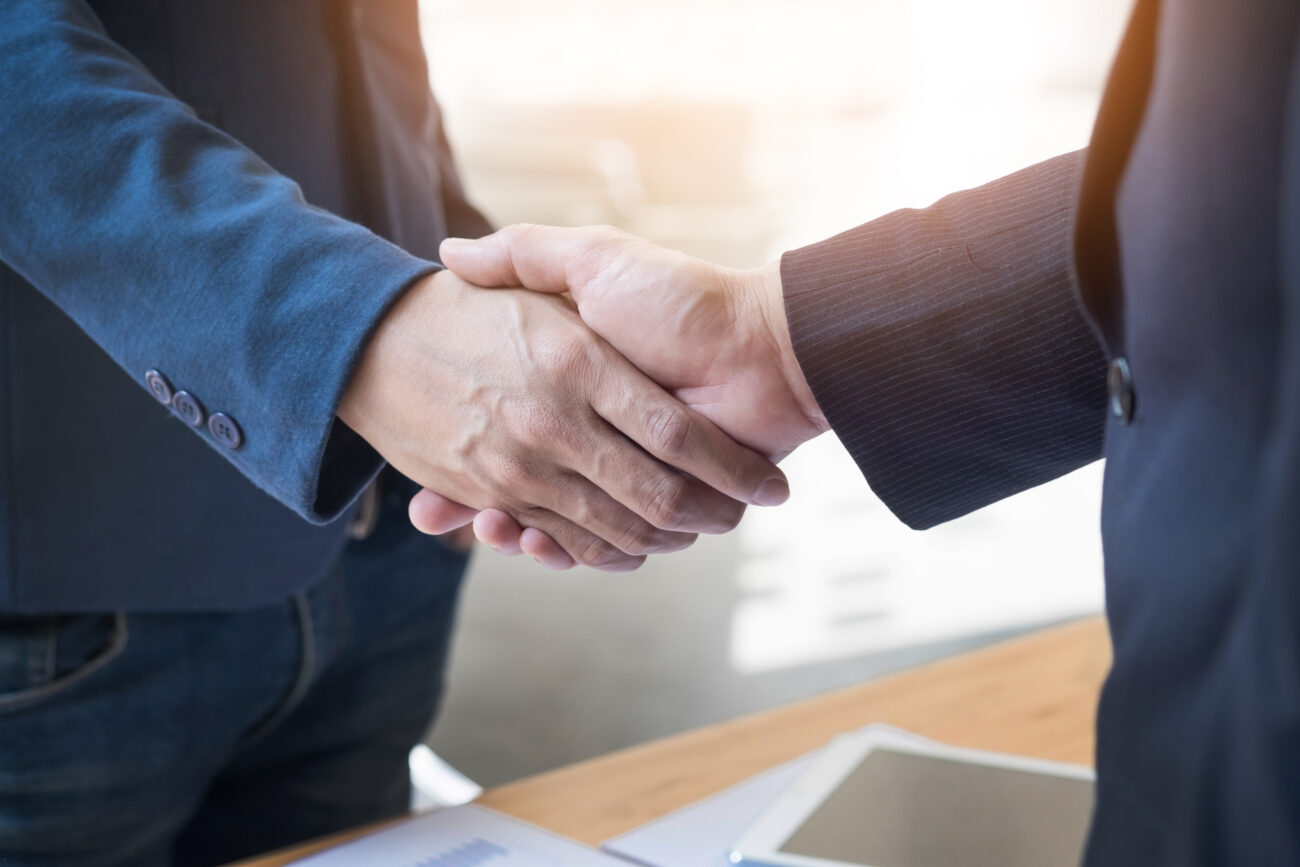 Radiators & Your Business
For decades, Radiators has been supplying both domestic and commercial properties with radiators and accessories. With a dedicated team and an extensive catalogue, we have been able to cater to a range of clientele for new builds, home renovations, school heating system improvements and much more!
Alongside Radiators.co.uk we have also been online since 1998 with our plumber's merchant sister site BHL, and throughout the decades we have acquired comprehensive relationships with different suppliers to get the best deals and the fastest deliveries on all of our radiators and accessories.
Whether you're looking for a steady supply of radiators, a bulk purchase of radiators or if you're buying for a business, we are here to help you. As a part of our newly renovated website, we are proud to offer trade accounts for our customers.
With easy and streamlined payment options, a dedicated team, rapid delivery and a fantastic selection of radiators and accessories at exclusive trade deals, we are happy to build even more relationships with our customers.
To get started on opening a trade account, click the link below, fill in all the needed information and we'll handle the rest!
Open A Trade Account Today!
Click here to start the benefits of a trade account with us!
The radiators that we supply aren't just for the home, we can also supply a range of LST and panel radiators that are built to be practical and efficient but still affordable and durable. For those that need to keep safety in mind when searching for radiators, such as schools and hospitals, LST radiators are the ideal choice. With such a huge selection, we're able to offer a great range of different sizes, configurations and brands to meet your specification.
For those looking for a sturdy, reliable and affordable radiator, we offer a grand range of panel radiators that offer high efficiency and up to 10 years of warranty for peace of mind. Or if you're sourcing for a customer that prefers designer radiators, we have amazing offers on thousands of designer brands such as Zehnder, Reina and Wallace & Squires.
So whether you're supplying a customer for a project or if you need a number of radiators for a home renovation, make Radiators your prime choice for all your radiator and accessory needs!